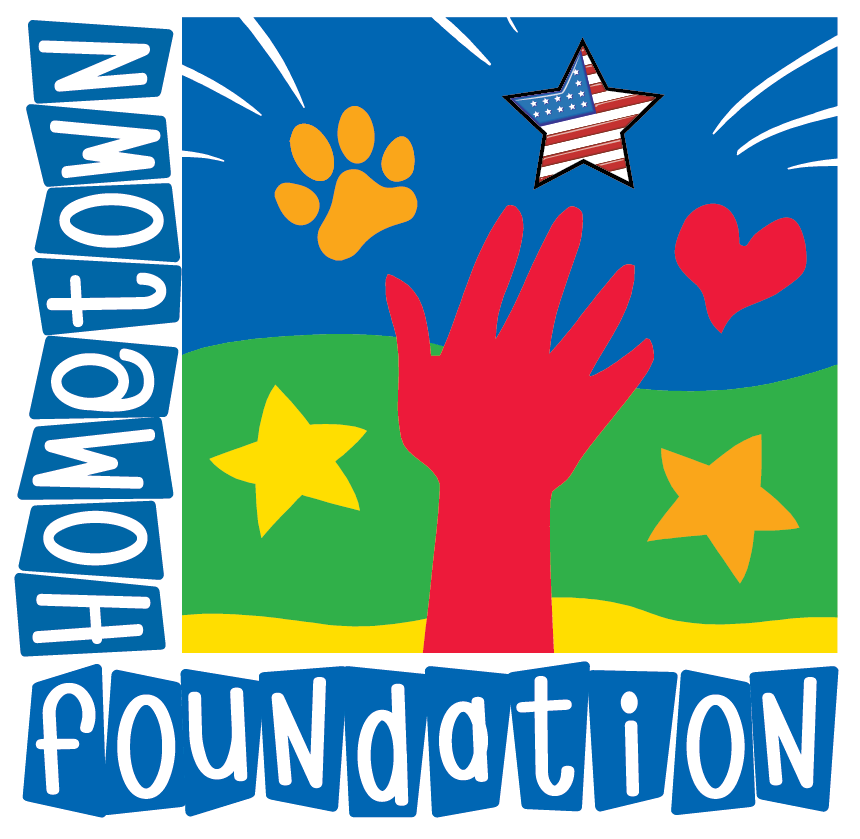 The Hometown Foundation, Inc. is a 501 (c)(3) charitable foundation dedicated to supporting the community in conjunction with Bozzuto's Inc. and its IGA retailers. The Hometown Foundation was founded in 2002.
The Hometown Foundation, Inc. raises money to support a broad range of programs that meet our surrounding communities' needs. The Foundation's focus and commitment center around five pillars of charitable focus: animal welfare, emergency response personnel, individuals with intellectual disabilities or in need, major illness, and the military. These key program areas are the heart strings that allow the Foundation to make a difference in the community.
The Dream Ride Experience is the signature event of The Hometown Foundation, Inc. Throughout the course of the year, various fundraising events are held to support the five pillars of the Foundation as well as The Dream Ride Experience
For more information about The Hometown Foundation, Inc., please visit www.hometownfoundation.org.